So The Voice UK 2015 is well underway and here is my eleven tips for Voice glory this season:
Sharon Murphy
Sharon Murphy had two turns on the Voice from Tom and Ricky and opted to join the silver fox Mr. Jones. With a unique and emotive voice Sharon, from Galway and now living in Clare, is doing Ireland proud.
Mitch Miller
With Rita turning at the last second, 26-year-old Mitch Miller must have been sweating! But I am so happy he got through. He has a very quirky, unique voice.
Emmanuel Nwamadi
Emmanuel Nwamadi has a beautiful voice. It's soulful with a bit of R 'N' B and a few overtones of rock too. Very clear vocals and I'm glad Ricky turned around.
Howard Rose
With his unique take on The Who's My Generation, Howard Rose managed to get two turns from Tom and Ricky. Again he opted to join Team Tom.
Sasha Simone
Sasha Simone also managed to get two turns from Tom and Ricky with her unique, soulful voice and opted also to join Team Tom. (Ricky must have been getting pissed off after a while! Hehe! :-))
Daniel Duke
Belfast's Daniel Duke has an amazing folk voice and is doing Ireland proud like Sharon. (As are Claudia and Lucy, our other Irish contestants on the show this year). Tom swooped in to bag another great singer here.
Vikesh Champaneri
Singing an emotive and brilliant version of Adele's Hometown Glory, Vikesh managed to get three turns from Rita, Tom and Ricky who he chose as his coach.
Lisa Ward
Rock chick Lisa Ward got two turns from Tom and Will and chose Team Tom after her amazing performance of Weak by Skunk Anansie.
Clark Carmody
Hairdresser Clark Carmody sung Sam Smith's I'm Not The Only One amazing and had two turns by Rita and Tom. He opted to join Team Rita.
Stevie McCrorie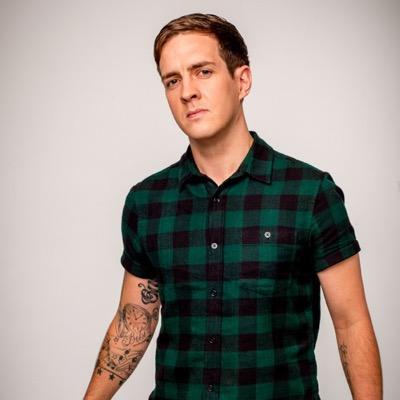 Firefighter Stevie McCrorie was the last to sing on the first show and he sang Kodaline's All I Want brilliantly and all the coaches turned around. He decided to join Team Ricky.
Autumn Sharif
Completing Team Ricky was Autumn Sharif and she had two turns from Tom and Ricky. At last Ricky won a pitch against Tom this season! 🙂