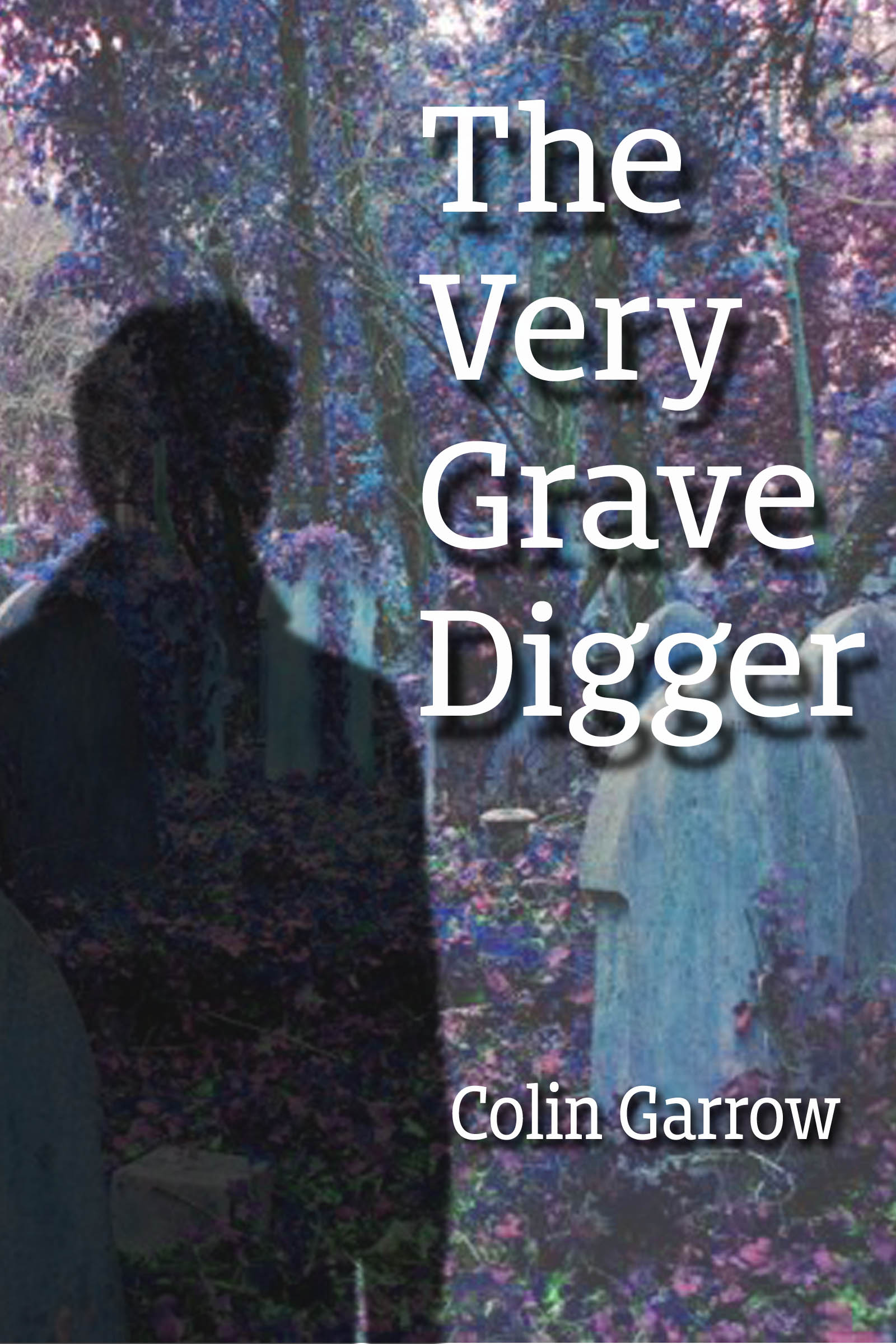 The Very Grave Digger (2016) by Colin Garrow is a great short read.
The plot of this short story is about Bobby who meets up with old friend Sandra and is unsure what her motivation in wanting to meet up is. But he agrees to see her nonetheless.
There is a lot of intrigue and tension throughout the story which is hard to create in a shorter write but it is perfectly paced here. The characters are interesting and you never know who to trust throughout which adds to the intrigue. There is a lot packed into this short story with trust being a huge theme. Who can be trusted and exercising caution and that kind of thing. Very thought-provoking in that aspect and very well-written.
To get your free copy of The Very Grave Digger by Colin Garrow go to:
https://www.smashwords.com/books/view/647653
For more about Colin Garrow and his work go to: