Linda's prompt for SoCS this week…
Your Friday prompt for Stream of Consciousness Saturday is "bun." Find a word that contains "bun" or use it as a word all by itself. Have fun!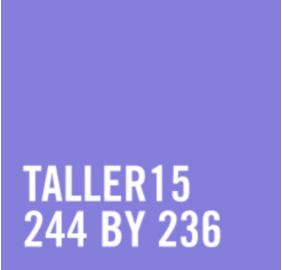 "Easter is around the corner and I have plans in store for Eva. See these bad boys here …", Damien said, taking out the rabbit ears from his plastic shopping bag.
"You bought your girlfriend a pair of bunny ears? Was there no Easter eggs you could find?", I asked.
"Antony, jeez you can be naive. There is less fun to be had with an Easter egg than a pair of bunny ears …", he said, with a wink.
"In the words of Rose from Titantic, I'll be wearing only this when she comes home come Easter.", he added.
"Oh … is this a gift for her or for you?", I laughed.
"Bit of both.", he smiled.
"Maybe you should buy some 'ole bunny rabbit ears, give Kris an Easter thrill he'll never forget."
"Me and the hubby are well past that.", I groaned.
"Oh there's no such thing as past sex mate. And I bet even your uptight lawyer wouldn't say no."
"He's not uptight."
"Yes, he is. And you find it sexy as hell in him.", he grinned.
I smiled.
"Where did you get the bunny ears?"