In response to secretkeeper.net's weekly writing prompt #132. The challenge is to use the 5 words given below (or their synonyms ) in a poem or flash fiction.
(5) Words: | READ | ARM | RAID | STARE | RAGE |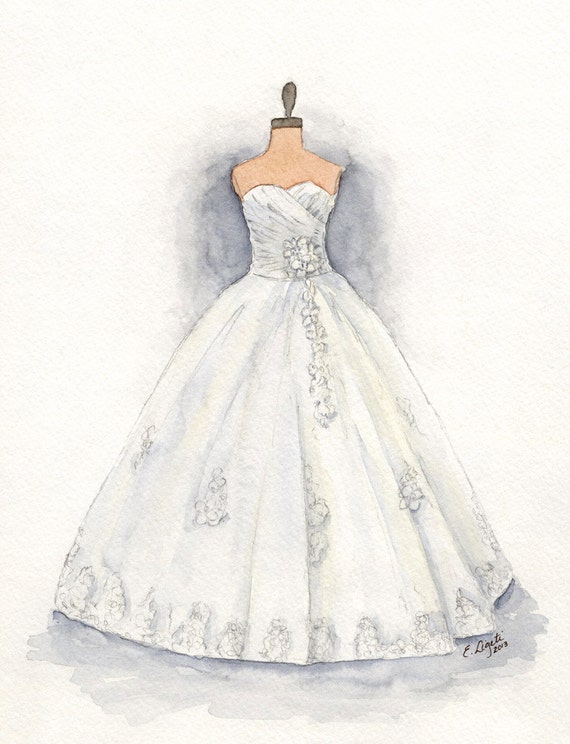 It was a raid,
the bitches better read the rage
on my face Tina thought,
this was war,
the bargain day
for wedding dresses,
I will stare them down,
at the end my dream dress will be on my arm.