Ok, here is my last #JusJoJan pieces. Hope you like them. 🙂
Leaving Cert Day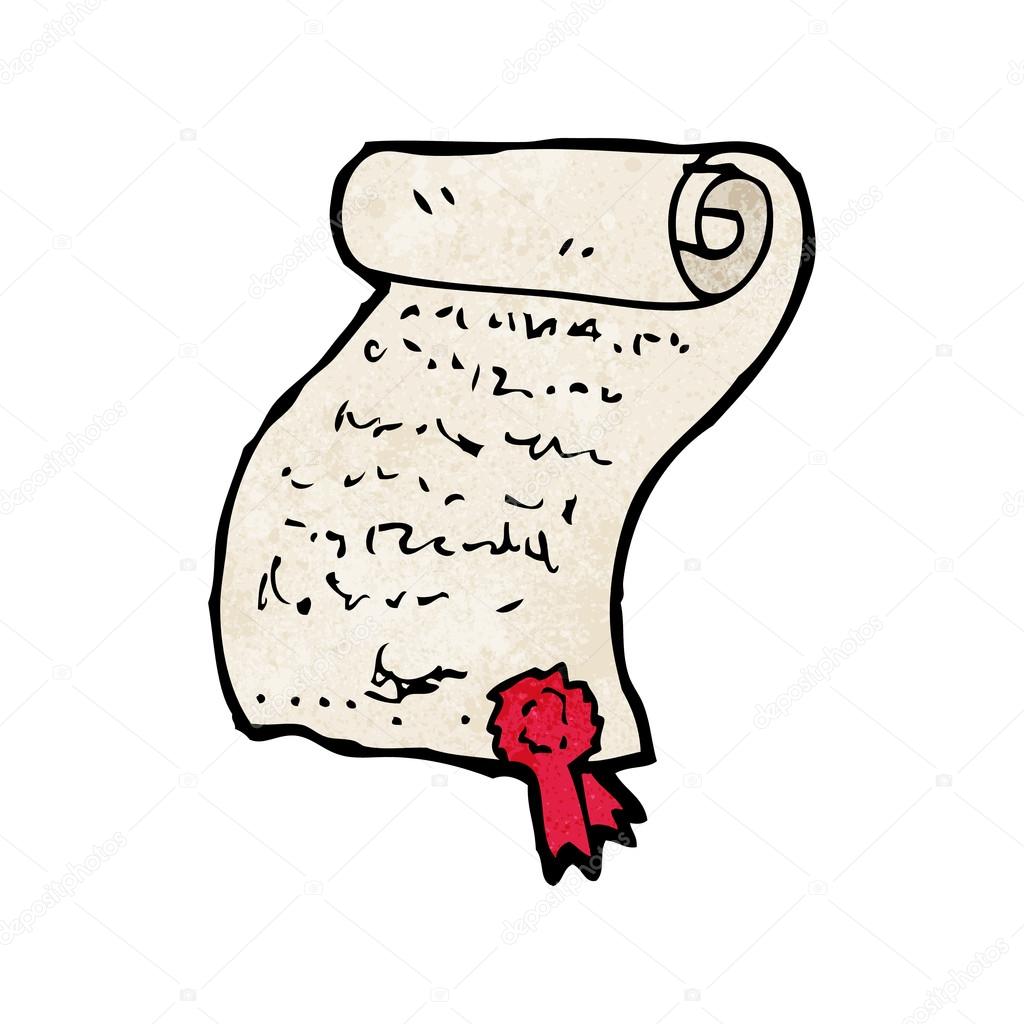 Emily walked out of the school, Leaving Cert results in hand. She wondered what the future held. And yet couldn't predict it. Which was probably for the best because what's the fun in that? But hey, she thought she could predict it like most 18-year-olds. She thought she was going to have success by 25 not realising it was a lot harder in the world to do that. But for this day at least she had dreams of the world with predictions abounding in a head that thought she fully knew herself inside out but didn't really. But she had one great advantage, everything was before her and not behind her.
And when at 25, she sat and looked at how her life had turned out, it wasn't perfect but it was perfect in it's own way. She was more assured of who she was but was still learning and was content with that. She had family who loved her and who she loved back. She had faced sadness but much happiness too. She had learned to survive in a world that didn't always go her way, in a world where you met the nasty but mostly the nice, in a world where she was happy with her lot but always striving to improve and better herself. She was just ordinary like us all, a dot in a million but there's always something extraordinary about that.
https://lindaghill.com/2018/01/25/jusjojan-daily-prompt-january-25th-2018/
The Bargain
It was the address no one wanted to live at. Apparently a murder had took place there many years before. And even passing there always sent chills down my spine. My husband Max thought it was "a great little bargain" but I wasn't down with that so we remained in our small cottage away from the spacious four-bedroom hellhole. And so it remained empty until a family from out of town moved in. Mr. and Mrs. Bridge and their two young children Ivy and Ryan. I prayed and prayed for their souls night after night. Max thought I'd lost the plot but he smiled anyway saying, "Ciara, there's nothing haunted about that house. We should have got in there before that family. It was a bargain." And I'd think of how Mr. and Mrs. Bridge were putting their kids in danger, how we hadn't any kids but I'd be more responsible than to move in there if we had. Hadn't they heard about the ghost of Laura Marshall who killed her husband and three children in that house in the early 1940s. She was still lurking about. I was sure of that.
And within a week, the family were all dead. Mrs. Bridge had apparently went off the rails and killed her family before taking her own life. But I knew Laura Marshall had got to her. The price went down even more on the house. This time though Max didn't call it a "great little bargain".
In response to John Holton's prompt:
https://lindaghill.com/2018/01/28/jusjojan-daily-prompt-january-28th-2018/
The Rhythm of the Cars
The cars drifted along the road in a slow creeping way. It was a quiet Sunday afternoon. By Monday morning they were buzzing along the roads as people made their ways to work or college and parents and guardians brought their kids to school. The hustle and bustle went on for each of the weekdays. By Saturday the hectic mood continued but this time later at night as people jumped in cars, taxis and mini buses to head out and party Saturday night away until Sunday afternoon came around again and the cars became quiet and rare again.
Based on Linda's prompt:
https://lindaghill.com/2018/01/27/socs-jusjojan-2018-the-27th-movement/
Knight In Shining Armour
To me, Brian Lucas was the knight in shining armour. He was the first openly gay rock star who I fancied in my sixteen years and I had posters of him decorating my bedroom wall. Me and my best friend Niall would sit watching his concerts on YouTube after school until we finally got to go to one of his shows. Niall had never fancied Brian, always said it was the music he liked. I liked the music too but I'd joke Niall that "You must be fucking straight if you'd kick him out of the bed." Finally here we were at this electrifying show. Brian Lucas in black leather, black eyeliner all around his beautiful eyes rocking out like there was no tomorrow. I felt so alive.
After the show we rushed to try to meet Brian outside. Well I rushed and Niall followed calling out to me, "Eddie, slow down, will ya?" When Brian Lucas walked out the door, surrounded by his people and wearing dark sunglasses it wasn't that he was so much rude but so distant from the people who had put him where he was. He didn't even wave, just got in his car and was drove away. I felt deflated. That was when I felt a hand fall gently on my shoulder and turned to see the soft soothing smile of Niall.
"His music is shit anyways Eddie."
"I thought you said you liked it."
"Not particularly. I like hanging out with you though."
"Why?"
"Why do you think?", he grinned, shyly.
"Oh.", I smiled.
"Well we could give dating a chance I suppose.", I added.
"We could.", he smiled.
And in that moment I knew what a real knight in shining armour was.
Based on Leta Hawk's prompt:
https://lindaghill.com/2018/01/28/jusjojan-daily-prompt-january-28th-2018/
"Fantastic"
Christina knew she had to keep telling them that she felt "Fantastic". It was expected. If she told them she wasn't, it would be around this bloody small town in no time. There'd be talk of taking her baby away from her. Talk of throwing her into "the looney bin". She couldn't afford to open up about her depression because this was 1950 and she was surrounded by talkers who knew everyone's business and loved misery. And her husband was wonderful to her but she feared he'd change towards her if he knew too. That he'd worry about leaving the baby with her when he went to work. So to the outside world everything was "Fantastic. As fantastic as it could be."
Based on Jill's prompt:
https://lindaghill.com/2018/01/29/jusjojan-daily-prompt-january-29th-2018/
Apple Pie
Betsy Miller was the queen of baking. Or at least she thought so in her own mind. She wasn't bad at it, just not as sensational as her ego thought so. Her dear long-term husband George was her guinea pig for the annual baking competition at the agricultural show each year.
"Test it George. This could be the one. Doesn't it look scrumptious?", she'd say when he arrived in from getting Lucy the calf ready for competition at the show. George took a bite of her apple pie and said it was lovely.
"Have another bite there George. We must be sure!"
The day of the show arrived. Betsy walked around the hall practising her 'modest' smile for the moment when she'd see that first prize rosette on her apple pie. That long overdue win. But as she walked up to her apple pie she seen that it had no rosette on it. She looked across at Jean Carter's fruit cake with it's first prize rosette on it.
Bloody Jean Carter! She only started bloody baking last year!
Betsy stormed out of the hall and met George with Lucy who had a first prize rosette on her. Betsy forced out a smile.
In response to Judy's prompt:
https://lindaghill.com/2018/01/30/jusjojan-2018-the-30th-scrumptious/
Don't Suffer
Never suffer in silence when there's always someone who'll listen.
https://lindaghill.com/2018/01/31/one-liner-wednesday-jusjojan-daily-prompt-january-31st-2018/