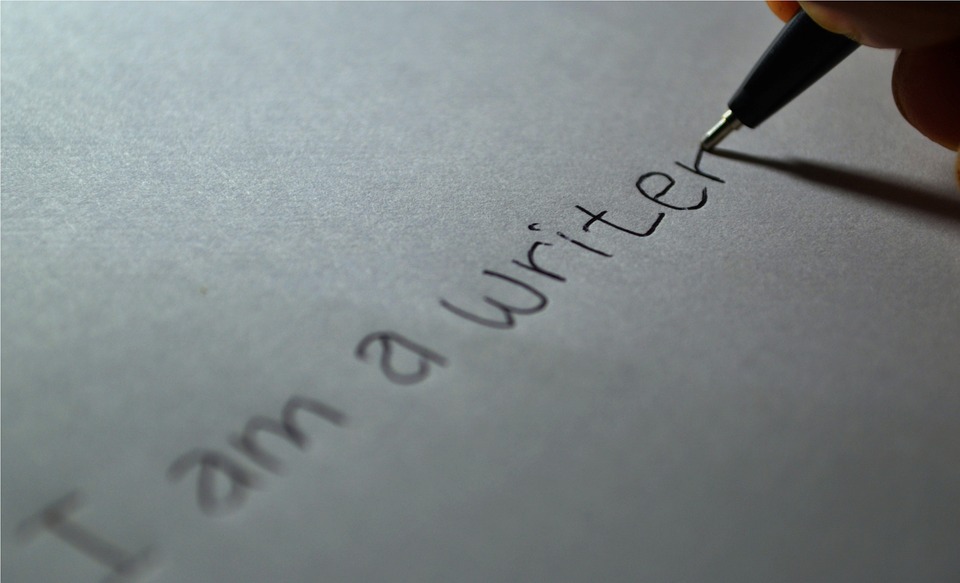 Hello everyone and welcome to part 8 of Writing 101. Today's lesson is about editing. It is a vital part of the process but one which doesn't bring a lot of enjoyment to many writers including myself. Personally it's the part of the job I absolutely dread. It is probably because we are more creative in nature and editing ain't creative. But it needs to be done.
So without further ado, let's talk about the little monster called editing …
1.   Take Your Time
It is a very tedious process so you will have a desire to run through it. But don't. Stay calm and do it at your own pace. Think of the big picture: you don't want your book that you are very proud of littered with mistakes and loopholes. This is overlooked often but it is probably the best advice I could give you for editing so take your time and take each error one by one.
2.   Don't Lose The Naturalness
When you are editing, there may be a feeling of wanting to take out chunks of text. But second-guess it for a minute. There may have been a reason you put it in in the first place. While most of your plot needs to move the story forward, I do think you need to leave in things that don't. In everyday life, not every piece of dialogue or everything that happens is for a major reason or has major consequences so leave some of these moments in as they will make your story seem more natural and your characters seem more real.
3.    So How Many Drafts Should I Do?
That's completely up to you. You could do ten drafts, you could go straight from draft to editing. A lot of writers do 2-3 drafts but you have to go with what you feel is right. It's just all about when you personally feel the book is right. As long as you aren't throwing out anything or over-editing your book then it's perfect. If you don't do many drafts, don't feel lazy, it's simply your writing style. And don't be put off by writers who do lots of drafts. That's just their writing style or they don't do as many drafts as they let on.
4.     Spellcheck, Spellcheck, Spellcheck
With the amount of spellcheck websites you can find on the internet, you have no excuses for having lots of spelling errors anymore. Be careful though of Spellchecks as occasionally your word may be right and it gets confused. It's rare so don't worry too much about it. But 99% of the time, Spellchecks will be your best friend while editing so make use of them.
Some Spellcheck sites to check out:
https://www.jspell.com/public-spell-checker.html
http://www.online-spellcheck.com/
Also if your piece needs to be a certain amount of words, Word Count sites will be a great help:
http://www.online-spellcheck.com/
5.   After Editing, How Will I Know It's Right?
Reading is subjective so you will never know if it's right for every reader. It won't be. But you can only go on yourself reading the final manuscript and those around you. If you and those around you like it, go with it. When you have did all you can, be brave with your stories, believe in them even if someone else doesn't. Learn from feedback but don't be discouraged. Learn and put it to use in your next book. Even best-selling writers are always learning.
 Key Points Summary
Many writers don't like editing. But it needs to be done.
Take your time to edit your book. Don't rush through the process even if you really want to.
Don't lose the naturalness of the story. While most things need to be there for a reason and plot progression, not everything needs to be. You need moments of mundane, everyday elements to make your story and characters more relatable.
You could do ten drafts, you could go straight from draft to editing. A lot of writers do 2-3 drafts but you have to go with what you feel is right.
Make use of Spellcheck and Word Count sites to help you in the editing process.
If you and those around like your book, let it's wings fly. You need to trust the judgment of yourself and the people helping you.
Learn from any feedback you get but don't be discouraged or take it personally. Keep writing and incorporate the feedback into your next book.