This poem is from the perspective of my character Darnell in my Work in Progress Darnell & Dylan. Hope you all like it. 🙂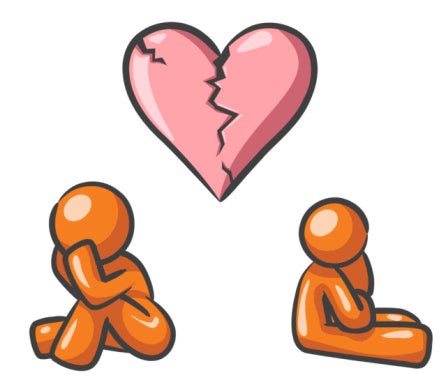 I want it to work
but that doesn't mean it can
or will,
we love each other
but do we get each other?
I know the answer is no
and I like to think that can change,
I know he likes to think that too
but hope is not reality.
We might think we are perfect for each other,
we might hope that we are,
we might want to be
but that's no good
if we make each other unhappy
if we spend too much time together,
I think I'll always love him
and he will always love me
but is that enough?