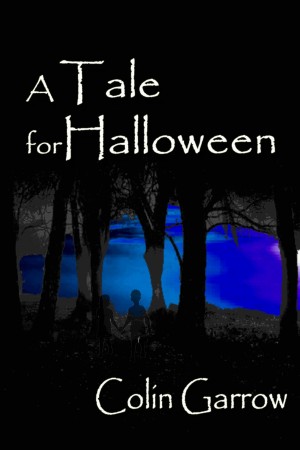 A Tale for Halloween (2016) by Colin Garrow is a great short read.
The plot is about two children Sarah and Simon who go to a Halloween party but at the party their friend Peter goes missing so they decide to look for him in the woods.
There is great suspense built up in so few words and the pacing of the suspense is done well throughout. Great storytelling, very classic Halloween-like, and a perfect read to enjoy while having a coffee, tea or whatever. A lot packed in and the scenes were very well-described too.
Great read.
To get your free copy of A Tale for Halloween by Colin Garrow go to:
https://www.smashwords.com/books/view/647773
For more about Colin Garrow and his work go to: