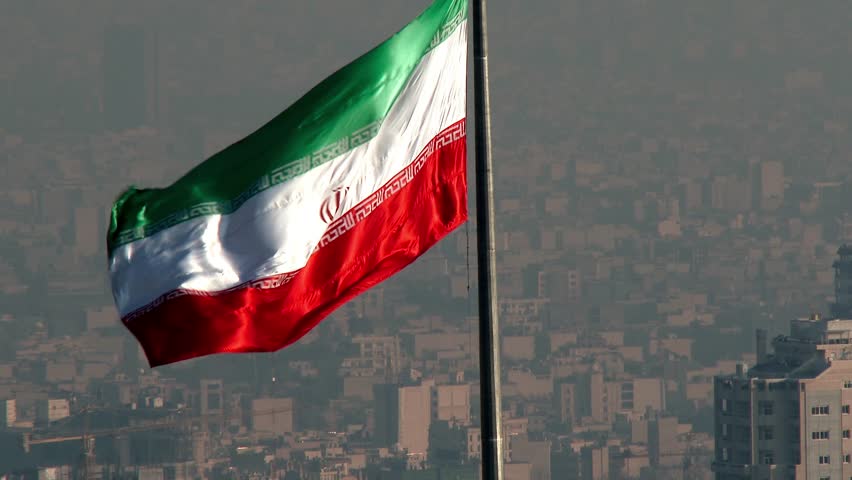 Azar
Azar could remember from young been told she couldn't attend football matches. She would watch as her father and brother would head off to matches. She and her mother stayed at home. When she was eleven, she asked her father why he never brought her.
"I know Mum doesn't enjoy them Dad but I do. Why can I ever only watch them at home?"
Her father smiled.
"Missy, in this world some things can be very unfair. Sadly girls are not allowed into the matches …"
"When I'm a woman I'll be allowed?"
Her father sighed.
"Not exactly love. One day away from here maybe you will experience what a live match is like. Maybe even here one day."
As Azar boarded the plane to Russia for the World Cup with her father it was an emotional day for both. A feeling they hoped to experience together at home one day.
In response to the What Pegman Saw writing prompt: