In 99 words (no more, no less) write a silly sun story. Up north, "sun silly" is the energetic and playful response to returning sunlight. It could also be an April Fool's jest, a silly story, or a reaction to spring fever. Be silly and write playfully! Go where the prompt leads.
****
Dancing Feet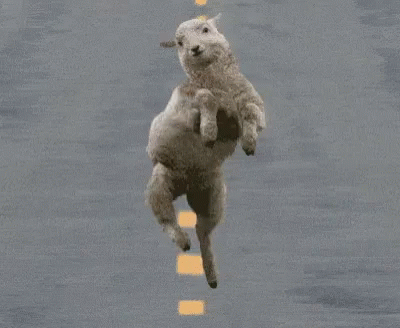 Lambs skipped through the fields. They waited till nightfall till Felix Lamb brought out the alcohol and the sound system. The family who owned the farm were sound asleep. The lambs partied on down in their large field, now a huge disco area, glittering lights all around supplied by Susie Lamb. KC & The Sunshine Band's Get Down Tonight came on and the lambs boogied while the older sheep watched on remembering their younger days. They smiled as Ron Sheep jumped out to dance. To Ron, age was but a number.
The next day the lambs just skipped again.
If you want to participate, here's the link: