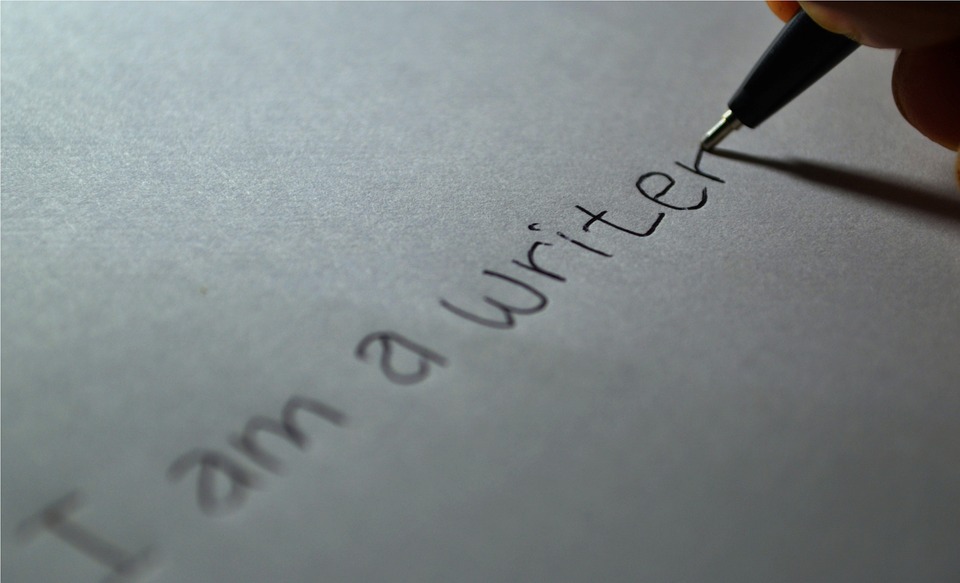 Hello everyone and welcome to part 9 of my 10-part series Writing 101. It's strange to think this series started in 2017 and will end in 2018. Thank you all for joining me for part 9 which is about publishing.
Yes, publishing, the 'ole cherry on top of your writing journey. Seems simple but in reality, it's not quite as simple as anyone who got to that stage and is ready to publish knows. We live in a very different world to older days when you relied on a publishing house to like your work. That option still of course exists but now we have a world of choice. Without further ado let's get into the world of publishing …
Believe In Your Work
Ok, I hear you: what's she going on about? This is publishing. It's the business end. And that's very valid. But in truth if you believe in your work, you are more likely to still publish it when that publishing house possibly turns you down. I don't want to dampen the dream, I've been there, but realistically, it's not going to happen for all of us. You might be the lucky one in 100 but more likely with statistics you won't be and I want to say still believe in your work. It's one or a couple of peoples' opinion/opinions. It doesn't mean your work is bad. Heck publishing houses are not always right. You created this work, it relies on you, as much as a non-feeling script does, to bring it to light. You owe it to your work if you believe in it. And you never know, someday you might find another publishing house who loves your work down the line. We learn as writers who we are suited to and basically we should take baby steps but if you love what you have written, get it out there by any means possible within limit.
2. Where To Publish
There is numerous publishing houses, both indie and well-known as well as in-between as well as many others. I started sending to some publishers. I was a bit impatient. So I turned to Amazon. There is also so many others out there from indie to well-known and self-publishing. Where you publish depends on yourself. There is really no right way or wrong way so long as you know there's good and bad books in all. People think your career is either one or the other. Maybe it is for some and that's their way. Most of us ebb between them all just wanting to get our characters out there. Because we love them. Most unbusiness-like statement but there you go. (Apart from Amir in my new book that I'm writing, can't stand him, not a promotion moment, just had to say it, sorry.) What I'm saying is that it doesn't matter. As a reader, I have read good, bad, inbetween books from so many places that where they are published ceases to matter anymore. Publish wherever and don't worry about the snobbery or the fall-out.
3. But …?
And this is important my fellow writers, when I say publish wherever, I don't mean vanity publishers. It's very enticing when you are starting out. Very. I was enticed when I was younger by them. They offer you what you always wished of: your title published and your name on the book cover. But they want you to pay for it. Always a bad sign. Don't go there. You can't get it published by a publisher, run to Amazon and co … run from vanity publishers. They haven't you or your book's best interests at heart.
4. Some publishers
Here's a few websites with some details:
https://www.writing.ie/resources/irish-publishers/
https://en.wikipedia.org/wiki/List_of_English-language_book_publishing_companies
http://www.lorillake.com/glbt_pub.html
5. Your Publisher Must Get Your Work
Research publishers. Read books by the writers from the company. Get a feel for their work and what they publish. We all jump head first in when we start or most of us do in any case. Your work must suit the company, not the other way around. Don't write to be accepted by a company. Write what you want and research a company who wants what you've written.
 Key Points Summary
There is many options in publishing in our world nowadays.
Believe in your work and don't take rejection personally.
You have options ranging from publishers to Amazon and beyond …
However avoid vanity publishers.
Make sure your work fits the company, don't try to fit the company's work. And research, research, research ….