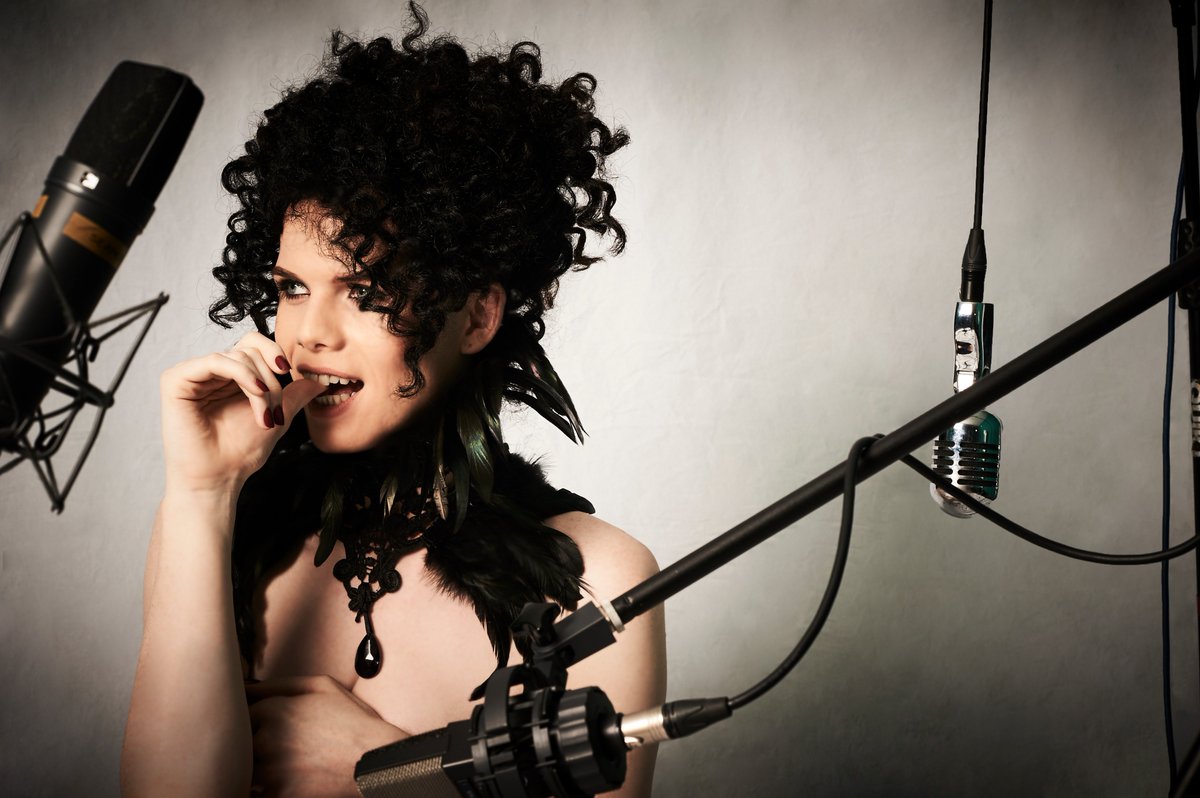 Jordan Gray is just totally owning it right now. Amongst numerous gigs she recently did a gig with her band The Corridors at Cargo, Shoreditch with performances of Nina Simone's Sinnerman and the band's new original track Believe In Us. As always it just looked electric on YouTube.
Nina Simone – Sinnerman Cover
Believe In Us
The 27-year-old songstress has also done an amazing photoshoot called 'Under Construction' with photographer Ray Burmiston and make-up artist and hairdresser Nicola Schuller. Retouch by Edd Coates. Love the hair tip in the video below. Also who would have guessed that construction tape would actually work as a dress. Love it.
And if her schedule didn't seem busy enough she was also at the launch of the 1st #ThisIsMe Magazine which she did a very interesting interview for.
Jordan will also be a judge on the new series of Factor Essex which I'm hoping to get to see some clips from. I'd say she'll be very good on it.
I hope she does a gig in Ireland at some stage because if she does I am there! 🙂