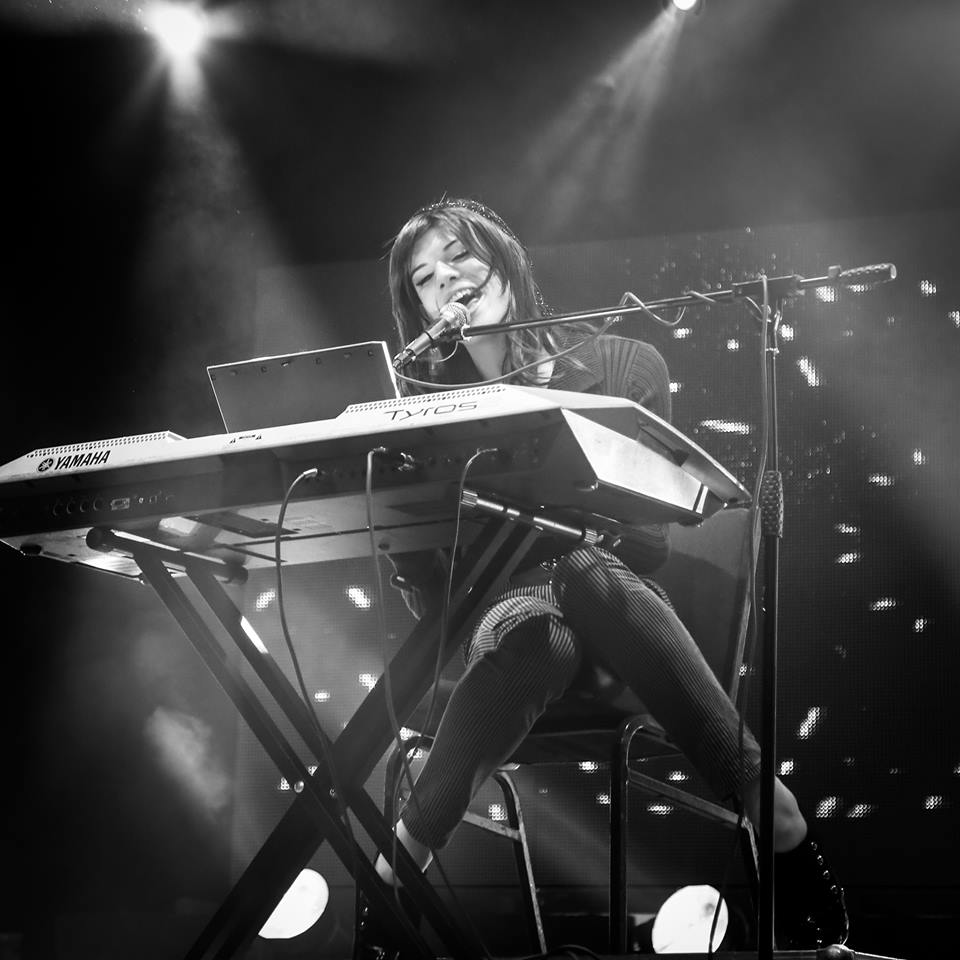 Tall Dark Friend is an incredibly talented and creative artist from Essex. She appeared under her own name Jordan Gray on the most recent series of The Voice UK reaching the semi-finals as part of Team Paloma.
But prior to The Voice she had been an artist for the best part of a decade performing at numerous festivals and doing lots of gigs as well as recording many albums with the most recent been The Baffled King. (My review of which is coming soon. Stay tuned for that.)
Here's a few of her many performances:
Asylum
O2 Academy Islington
South East Entertainment Awards 2016
Essex Entertainment Awards 2014
B on the Hill
Manchester Pride
Red Lion Enfield
Concerto Diabolus
Thameside Theatre, Grays
Thurrock Festival
Diversity In Motion
Southend battle of the bands
With influences including Michael Jackson, Jeff Buckley, Marilyn Manson, Paloma Faith, The Killers and Nina Simone, it isn't surprising that her music is quite diverse from piano-based tracks like Corridors, Honey, I'm Home, Way Back When and See My Bones to hip hop style pop songs like Hang With The Happiness and Bassface. As well as music, Jordan has also wrote three books to date: Beautiful Lights: Living With Hallucinations, Dog Bless The Day and Snap. She is currently writing her third novel and her second autobiographical book. Combining both writing and music she is also currently putting together a spoken word album and has put up two of her spoken word pieces on her YouTube channel In Heels and The Tall Dark Blues. The former of which has a reference to Pokemon in it which she loves. She is also a trans activist. (Yes, dear readers, I suddenly feel lazy too! :-))
Music Videoes
Hang With The Happiness
Corridors
More Than Mates (You & Me)
This Is POP!
Tour Of The Glass Factory
Writing
https://www.amazon.co.uk/Books-Jordan-Redford-Gray/s?ie=UTF8&page=1&rh=n%3A266239%2Cp_27%3AJordan%20Redford%20Gray
Spoken Word
In Heels
The Tall Dark Blues
Some Interviews
https://www.acast.com/distractionpieces/talldarkfriend-distractionpiecespodcastwithscroobiuspip-57
Find out more about Jordan Gray's work at:
https://twitter.com/Talldarkfriend
https://www.facebook.com/talldarkfriend/
https://www.youtube.com/channel/UCwbe-OwwWqTWrrShhVCTutg
https://www.instagram.com/talldarkfriend/